DEA and Police offer Prescription-drug Disposal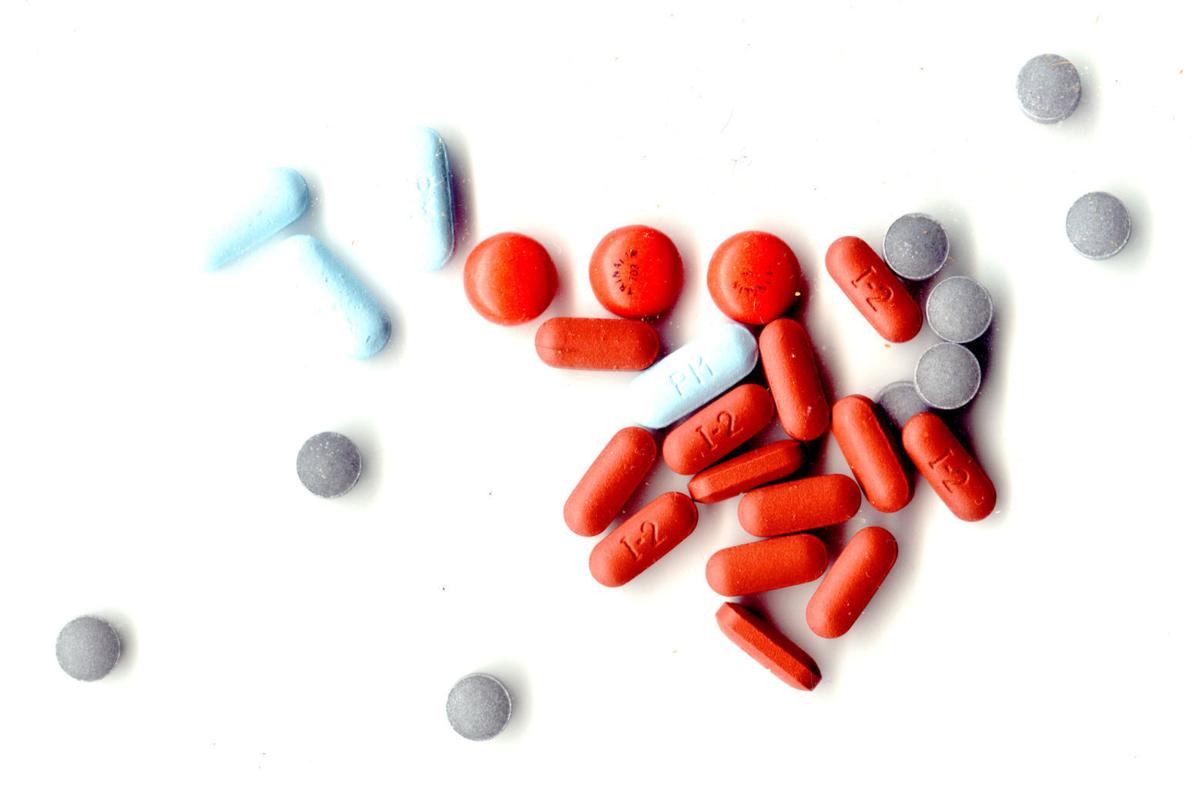 TWIN FALLS — The federal Drug Enforcement Administration and local law enforcement will offer the public an opportunity to prevent pill abuse and theft by ridding their homes of potentially dangerous expired, unused and unwanted prescription drugs. The event will take place from 10 a.m. to 2 p.m Saturday in the following locations:
Albertson's parking lot, 1221 Addison Ave. E., Twin Falls
Logan's Market, 130 U.S. 30, Filer
Kimberly-Hansen Police Department, 242 U.S. 30, Kimberly
Last April, residents of Idaho removed 3,746 pounds of prescription drugs from circulation. "Disposing of leftover painkillers or other addictive medicines in the house is one of the best ways to prevent a member of your family from becoming a victim of the opioid epidemic," DEA acting Administrator Robert W. Patterson said in a statement. "More people start down the path of addiction through the misuse of opioid prescription drugs than any other substance. The abuse of these prescription drugs has fueled the nation's opioid epidemic which has led to the largest rate of overdose deaths the United States has ever seen."
The DEA launched its prescription drug take-back program when both the Environmental Protection Agency and the Food and Drug Administration advised the public that their usual methods for disposing of unused medicines — flushing them down the toilet or throwing them in the trash — posed potential safety and health hazards.